&nbsp

2018 Incidents
Jan
70
Feb
35
March
43
April
65
May
77
June
42
July
61
Aug
55
Sept
49
Oct
59
Nov
35
Dec
48
Total
639
2019 Incidents
Jan
48
Feb
48
March
48
April
47
May
31
June
52
July
61
Aug
48
Sept
50
Oct
60
Nov
60
Dec
57
Total
610
2020 Incidents
Jan
35
Feb
29
March
33
April
64
May
65
June
41
July
53
Aug
51
Sept
32
Oct
24
Nov
26
Dec
30
Total
483
2021 Incidents
Jan
43
Feb
28
March
45
April
43
May
52
June
39
July
40
Aug
34
Sept
40
Oct
35
Nov
38
Dec
34
2022 Incidents
Jan
53
Feb
32
March
52
April
37
May
37
June
27
July
42
Aug
Sept
Oct
Nov
Dec
2017 Incidents
Jan
42
Feb
41
Mar
52
Apr
55
May
49
Jun
48
Jul
63
Aug
55
Sep
37
Oct
44
Nov
37
Dec
65
Total
588
Past Incidents
2013
625
2014
622
2015
661
2016
594
2017
588
2018
639
Web Counters
Website Visitors
Since
February 13, 2015

Visitors Today
Aug 13, 2022

The Brunswick Volunteer Fire Company is taking reservations for Wedding Receptions, Anniversary Parties, Birthdays, Private Parties, Meetings, and other events at our facility at 1500 Volunteer Drive in Brunswick, MD. Our new social hall will seat over 600 people, has a projector and an A/V system. Contact us today to reserve for your upcoming event!.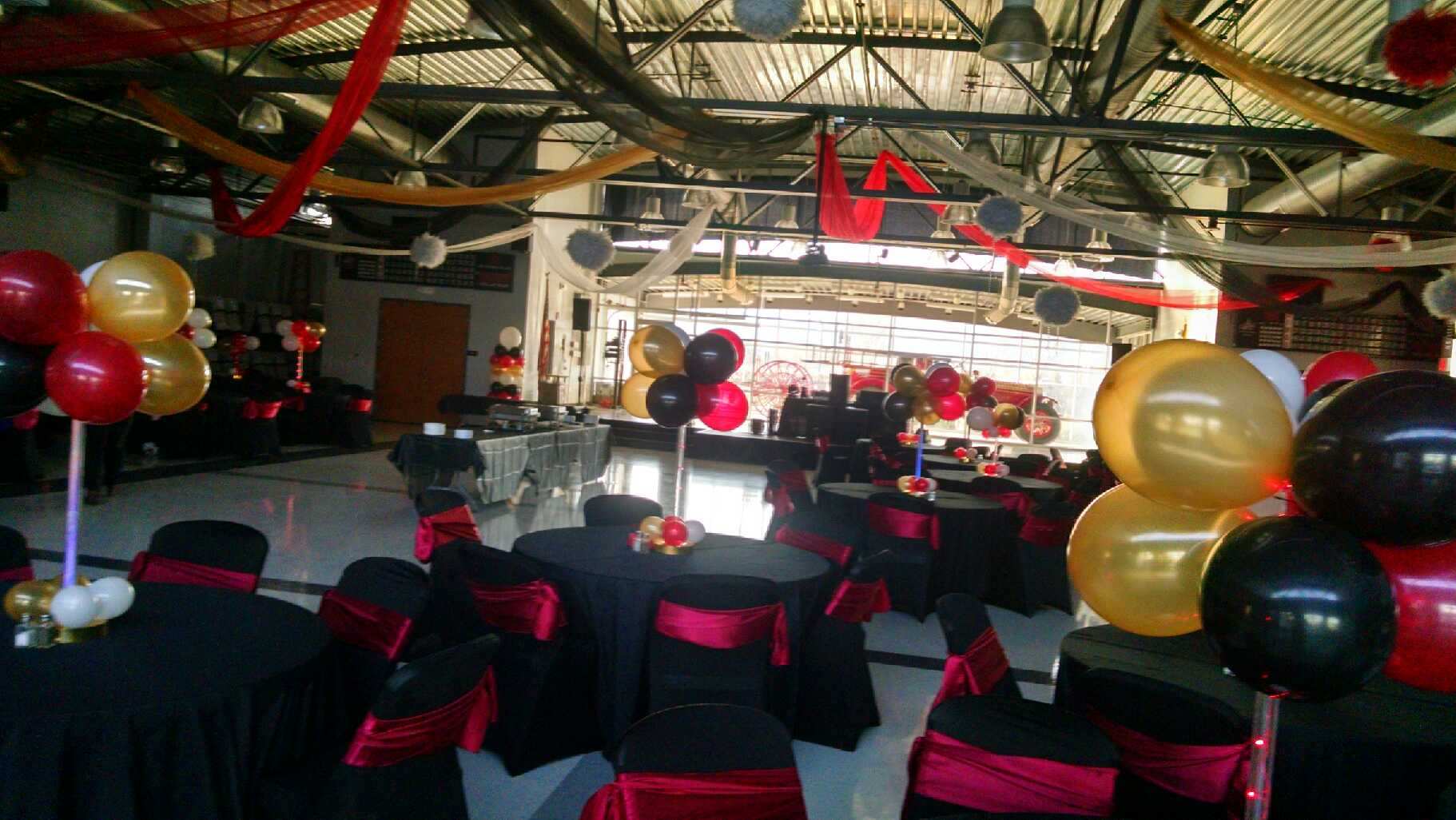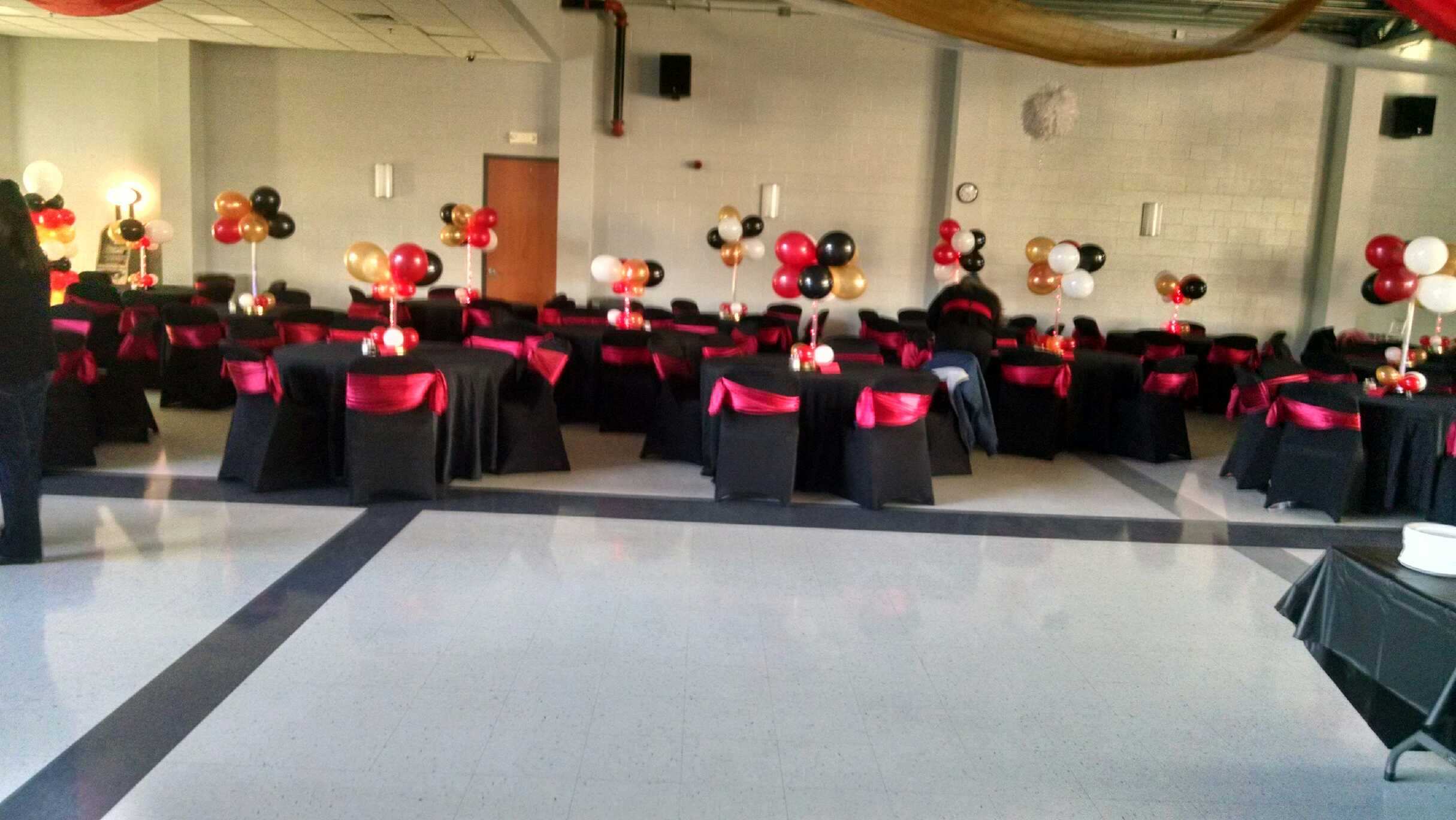 Looking for a place to hold that Anniversary Party? Look no further, call now to reserve the Brunswick Volunteer Fire Company's Social Hall. How about that big Birthday Party? We have just the place for it! Having a meeting? No problem we have enough space to accommodate you, call us to reserve your date!
No, matter what the need is, we can handle it. We have 60-inch round tables, as well as 8 foot long rectangular tables, the choice is yours. We can prepare any food you may want for your function, nothing is out of the question. We also have a fully stocked bar available if you want.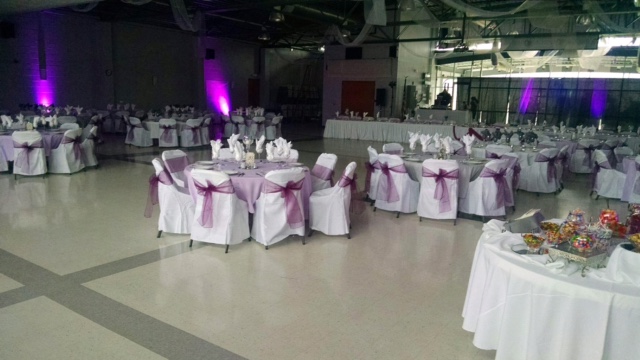 Reserve today by emailing rentals@bvfd5.org
Typical response within 48 hours after reservation request submitted